Commercial and residential plastering services in Essex
Members of the Essex Plastering Network offer fully comprehensive plastering services tailored to each client's needs. Precise punctuality, impeccable attention to detail and great customer service is something which our members pride themselves on – and something which ensures each and every project is completed to a high standard.The expertise of our plasterers also extends to tiling and decorating making individually tailored packages a hassle free solution to getting your project completed to the highest possible standard.
Our aim is to provide you a trustworthy and professional service tailored to your particular requirements by only allowing the most professional, experienced and trusted plasterers into our network.
Customer satisfaction is a core aspect of the services provided by our members and they utilise all of their abilities and expertise to meet your expectations.

Trusted Essex Plasterers
Whether you're looking for quotes or you're ready to hire, or if you'd like to speak with some trusted Essex based plasterers, we can help. Our members are amongst the best rated plasterers in Essex!
First time looking for a plasterer and not sure where to start? Let us do the legwork for you. Tell us about your project and we'll send you a list of our members who have availability for you to review.
There's no pressure to hire, so you can compare profiles, read previous reviews and ask for more information before you make your decision and our easy to use tool provides you with an online estimate from local, trusted plasterers.
TELL US WHAT YOU NEED
We'll help you find a plasterer for your project. Help us refine your search by telling us your requirements and we'll contact our network to help you.
RECEIVE FREE QUOTES
You'll receive free quotes from our plasterers who have availability and get quick notifications via our website or app. We make sure we do the leg work for you!
CHOOSE YOUR PLASTERER
Pick from amongst the best plasterers in the area. With easy access to reviews and direct contact with our plasterers network you'll be confident with your choice.

Services
Plastering Services in Essex
Plastering is one of the final stages of creating a work or living space and as such is important to get the right finish. Our approved panel of members specialise in all aspects of new and restorative plaster works as well as decorative plaster mouldings. Our members provide fully tailored commercial and residential plastering services in Essex and the surrounding areas and are amongst Essex's leading plastering contractors.
Venetian Plastering in Essex
Venetian plaster is the ultimate bespoke finish and is a type of decorative plastering that ranges from high polished Venetian plaster to the more rugged looking textured polished plaster. Also known as polished plaster and stucco, this form of plastering in Essex creates a natural looking finish which mimics polished marble, travertine, or limestone.
If you are looking for something a little more special for you living or workspace, contact us to discuss your requirements with one of our experts.
Rendering Services in Essex
Members of the Essex Plastering Network are skilled in providing various rendering services. Whether you have internal blown walls that need rendering and skimming, external walls that need traditional sand and cement rendering or you wish to go for one of the many new silicone render systems that do not require painting and any of the maintenance that traditional sand and cement renders may require, our approved panel of members can take care of it all.
Decorative Plaster Mouldings
Naturally,  our plasterers, also work with solid plaster mouldings and can supply and fit a range of cornices, ceiling roses, panels and other decorative plaster mouldings. Our plasterers are also able to create jesmonite replica stone features for external use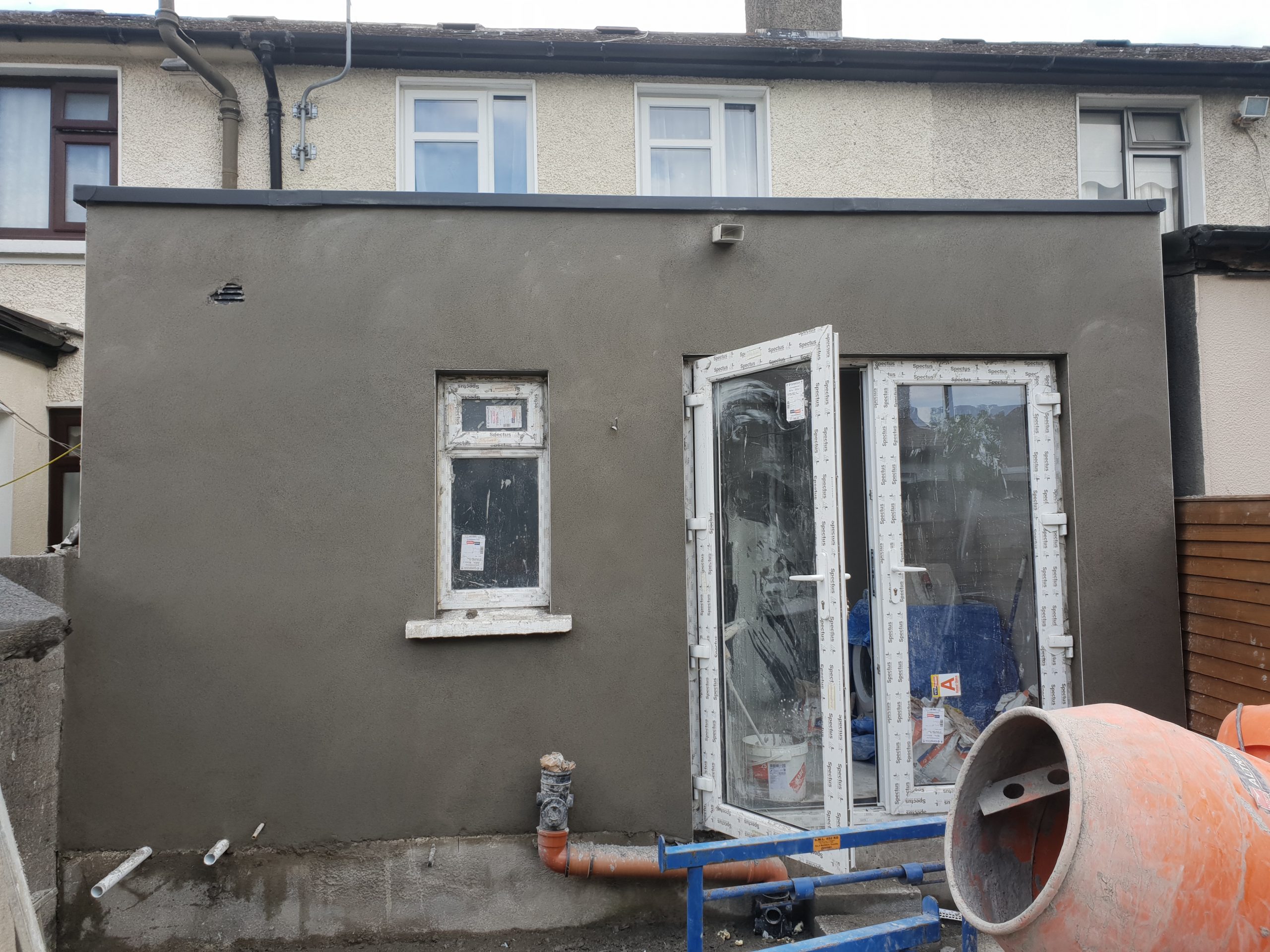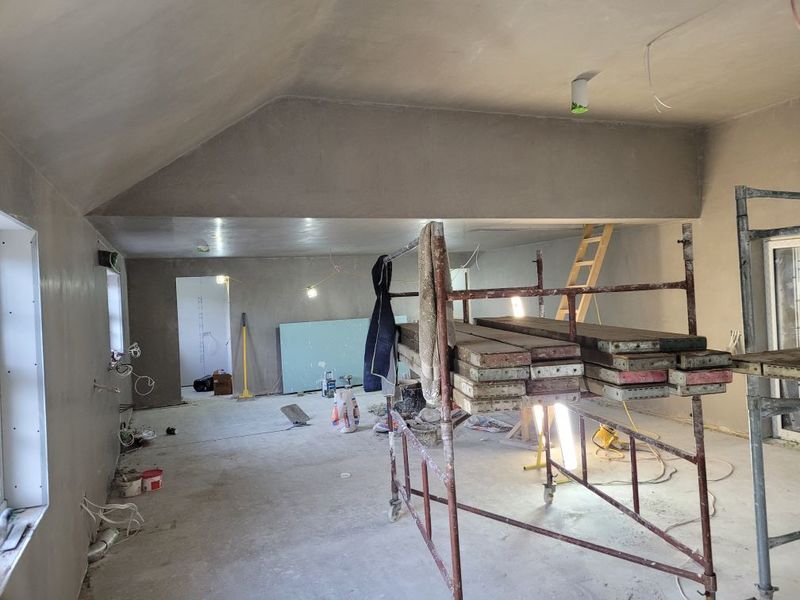 Members of the Essex Plastering Network are experts in all types of plastering and rendering and offer a FREE estimate for all sizes of jobs, including decorative works . Our members are amongst the best rated plasterers in Essex and can provide you with a service that is efficient, reliable and affordable, tailored to your individual requirements. Our network of approved plasterers have an enviable reputation based on word of mouth recommendations for the high standard of workmanship. So, why not get in touch today and get some help with your renovation or refurbishment project and give your walls a smooth finish?